Please enjoy or  Review Spam Wall of Shame. Here are some of the worst fake profiles or reviews we have seen. We have enjoyed a few chuckles and felt that these fake reviews needed their own post.
The Bob Newhart award goes to Darrell Jenks and his other brother Darrell Jenks.
Will the real Darrell Jenks please stand up? We aren't sure which one is Darrell Jenks, but we do know that both reviews were left on the same day. The Top Darrell is most commonly associated with Tips for making a great dating profile thanks to a reverse Google Image search. Neither Darrell Jenks lasted the weekend as both reviews were deleted. Each review was posted on Friday, May 26th.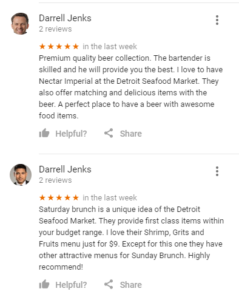 The creepy mugshot award goes to Glenn M Suggs.  This is sadly one of several profiles using a mug shot as the profile picture. Mr. Suggs whose real name is Jose Ferreria plead guilty this year to a murder that took place in 1982. While Jose has been serving his life sentence, his alter ego has been buying cars and renting dumpsters around the United States.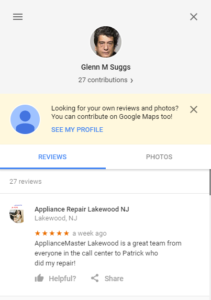 The come on seriously award goes to James Kevin. H,ey Mr. Kevin sure looks a lot like Kevin James. Oh its because it is Kevin James' picture and all that was done here was to reverse the name. You sure had me fooled.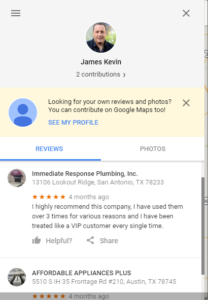 The wrong way award goes to Dublin Crook. First off I have to point out this is the Liam Payne of One Direction's meme. Second the review was left for the wrong business. I would love to see the look on Air National Air Conditioning & Heating's faces when people start calling them up to make reservations for Sunday brunch. I think this review was meant for Detroit Seafood Market, but I like it better this way.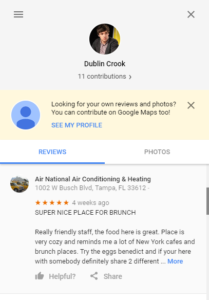 The little engine that could award goes these 4 different names.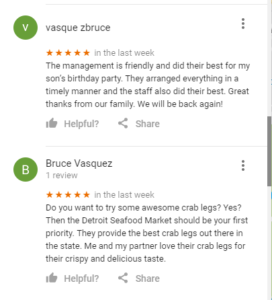 Name 1. vasquez zbruce
Name 2.  vasquez bruce
Name 3, vasque zbruce
Name 4. Bruce Vasquez
All of the reviews were posted on the same day for the business. While we do agree that name 4 is probably the correct one, we are not sure after seeing name 1 and 3. Update. It is was great sadness that we report the Vasque(z)'s are no longer with us. There reviews are no longer live.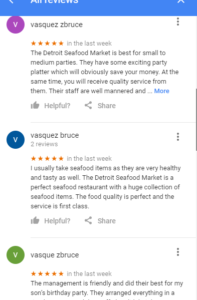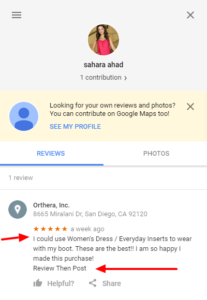 The Bye Felicia award goes to Othera INC. They are the only business that gets its own spot on the Hall of Shame. They have had 39 reviews posted on their permanently closed business in the past month. Yes, they are out of business, but still seem to be helping people, we think. Sahara Ahad isn't sure if she should use her insert and that she feels that somebody needs to review then post.
They also seem to have a lot of female name with male profile pictures. There is Josephine, Anna and Haley. They also have some of the silliest names too. Soft Girls which is using the a picture of Sunny Leone as the profile picture. I don't even know what is up with this profile name, Md. Khalidur Rahman 161-15-7131.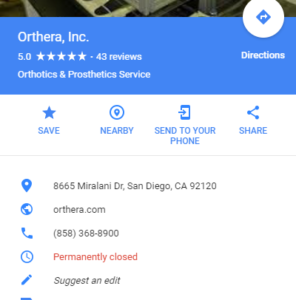 We hope you have found the same humor we have in the above profiles. While we get that fake reviews is annoying and illegal, we had to have a little fun along the way.
Please follow and like us: