Do you have fake negative reviews affecting your business? Review Fraud to rescue! We will evaluate your listings and advise if the reviews can be removed. If you reviews warrant removal, we submit those reviews for removal.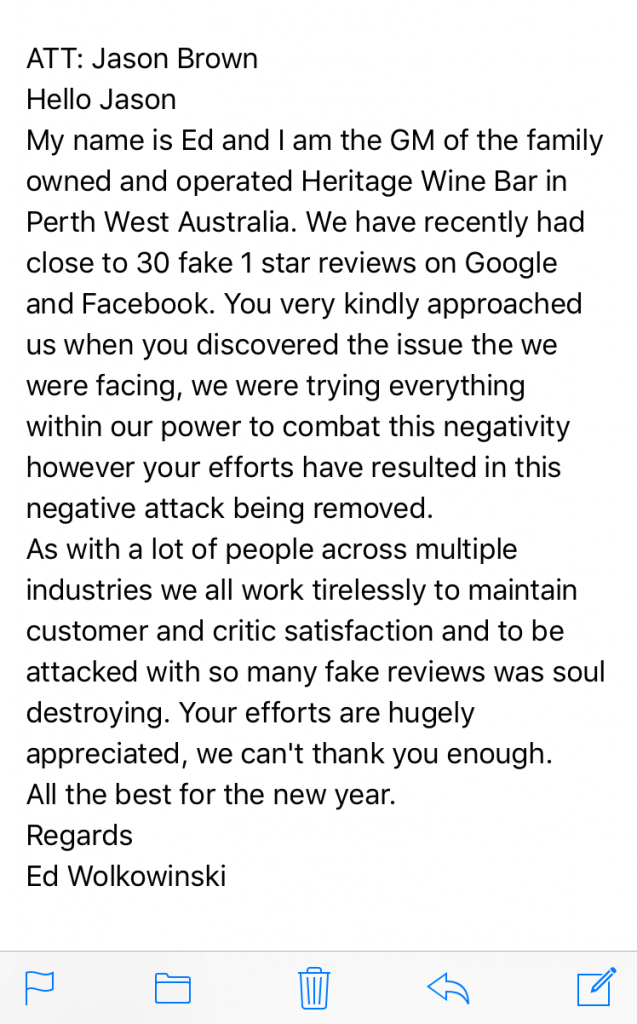 Is your competitor engaging in positive fake reviews? Review Fraud will investigate and report your competitor's reviews and submit them for removal too.
If you have been unsuccessful flagging Google or Yelp reviews, you need to get Review Fraud on your side! We are the only company that offers review removal services with a proven track record. Review Fraud is the go to expert for new reporters. We have been featured on ABC, CBS, NBC, CNBC and The Today Show.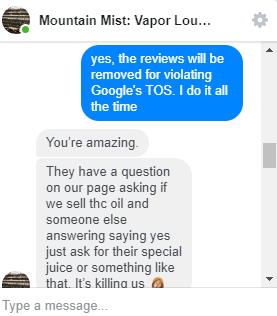 Don't lose sales to your competitor. Let Review Fraud level the playing field and remove the fake reviews. We won't stop until we get the reviews removed. Get Help Now!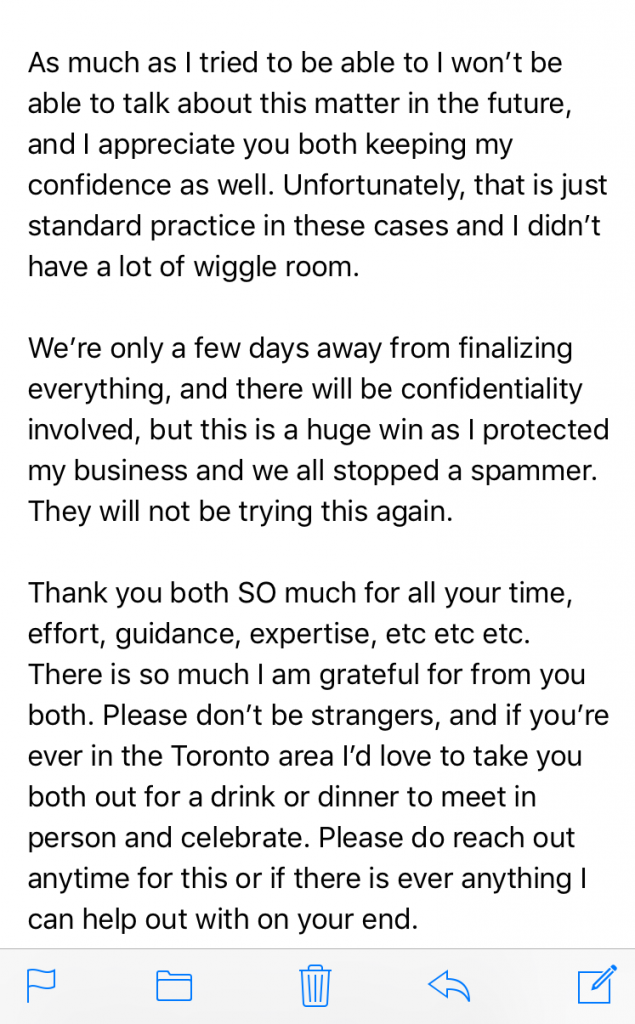 Contact Review Fraud Now!